Supplying Quality Building Materials

We guarantee rapid and safe delivery of our products

RUBBER FLOORING AND TILES

The rubber mats have cushioning features
RB Rubber Athletic mats protect flooring from damage usually caused by the impact from dropping barbells. All standard sizes are available.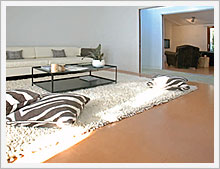 High Quality Matting
Gold's Gym and World Gym have used RB Rubber flooring throughout their franchises for years. They have come to know and trust RB Rubber as a consistent supplier of high quality matting.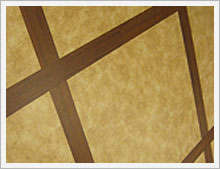 Protect Free Weight Area Floors
The rubber mats have cushioning features that protect free weight area floors from dings, scuffs, and other damage.