Supplying Quality Building Materials

We guarantee rapid and safe delivery of our products

FIBRE CEMENT BOARD

Replacing plywood
Fibre Cement Board have taken the international market by storm. The strong portfolio of advantages makes the product widely endorsed and appreciated by architects and customers worldwide many of them by replacing plywood with fibre cement board. We supply Fibre Cement Board to almost all portacabin industries and contractors. It comes in 6,9,12 and 18mm thickness and dimensions being 1220 mm X 2400 mm.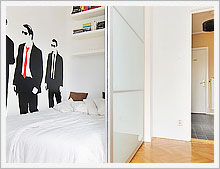 Fire Rated Partitions
Fibre cement Board has an added advantage over other material being fire , water and termite resistant making it an effective elegant and sturdy partition system. It can be used for wall partitions in offices, malls, hotels, hospitals, airports, commercial and industrial establishments.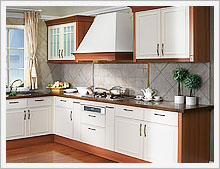 Kitchen Cabinets
The triple advantage of Fibre Cement Board can appropriately fulfil the conditions to make it an ideal application for kitchen cabinets and for use as a wall cladding material in water and other moisture prone areas.