Supplying Quality Building Materials

We guarantee rapid and safe delivery of our products

DECORATIVE LAMINATE SHEETS

The international laminate design trends


Master Catalogue - on Orders Only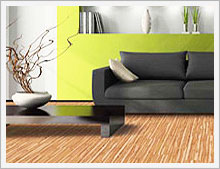 Innovative Lifestyle Designs
Decorative laminates is the international laminate design trends offers only the best in the market. It boasts of the widest range of innovative lifestyle designs in varied textures and colors. You can always trust us to spruce up your furniture and décor.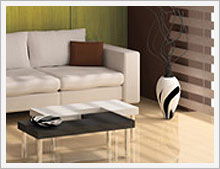 Extensive Market Strength
ASB Trading understands the evolving needs of customers across the globe. Today, it enjoys and extensive market strength across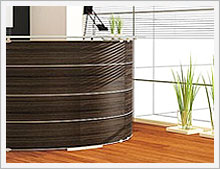 Widest Range to Choose From
ASB Trading presents a new range of decorative laminates that speak your style. These laminates come in the widest ever range and innovative textures varying from Serene Solids, evergreen Woods, Pure Façade, Abstract to Metals. That's not all, this range also holds unique certifications like OHSAS 18001, ISO 9001 and ISO 14001.