Supplying Quality Building Materials

We guarantee rapid and safe delivery of our products

PVC SKIRTING

Extruded base features excellent flexibility
Made from high quality PVC Compound. Perfect wall-to-floor protective base board. This extruded base features excellent flexibility, dimensional stability, precise gauging and uniform height. It's everything you need to bring your flooring designs into the new millennium.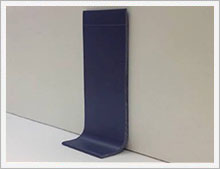 SIT ON SKIRTING
The moulding is formed by several sets of molds extrusion together, then be printed by imported printing machine.
Combining functionality with good looks, is an outstanding selection for your choice. Germ repellent, fire retardant, and also resists most chemicals.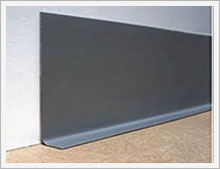 Germ Repellent Strip Design
Special germ repellent strip design, joining the wall and floor perfectly. The flexibility of the strip conceals irregularities in the floor and the wall, and keeps the water and germ away from the board, therefore, prolonging its application life. High hardness surface.